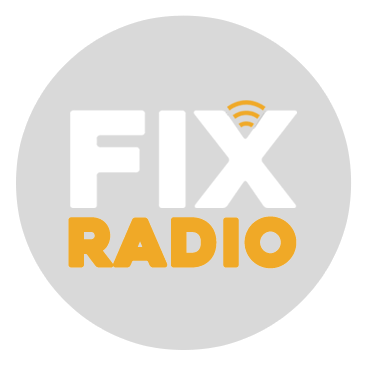 Fix Radio is the UK's radio station for Tradespeople, launched in 2017, it has a regular weekly audience of 35,500 people across Greater London and the surrounding areas.
Every facet of the station has been built with a tradesperson in mind and has seen rapid growth of listenership since launch. Fix Radio is now successfully partnered with many of the biggest brands in the industry.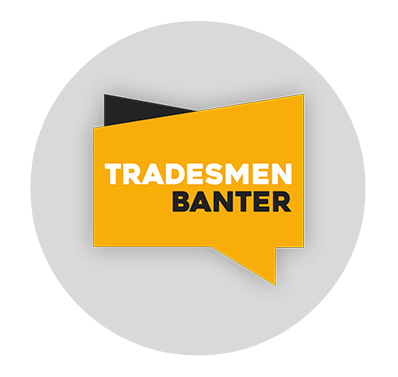 What is it?
• Highly engaged Facebook Page 
• Second largest UK trade focused social media account with in excess of 450,000 Tradespeople. 
• 15% of the Facebook page has been identified by Facebook as engaged shoppers (people who are premium buyers).
• The average engagement percentage across Facebook pages is 1% (calculated on the number  of likes, shares and comments to the number of page likes) whereas Tradesman Banter boasts an  average engagement rate of 12%.
• Weekly reach of 1.5 million tradespeople.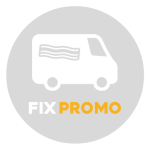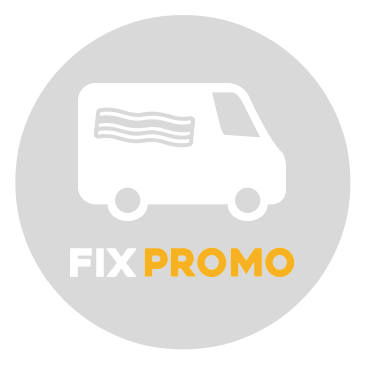 Fix Media have promotional vehicles on the road every day visiting buildings sites.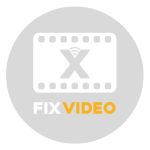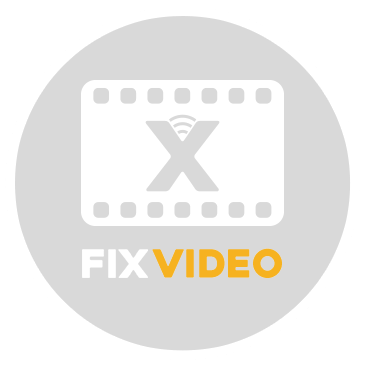 Fix Media have a very skilled video production team that are able to create highly engaging video content.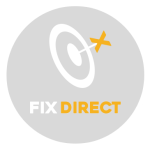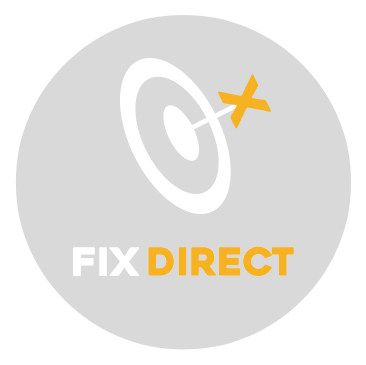 We are able to offer solutions for lead generation and account based marketing.